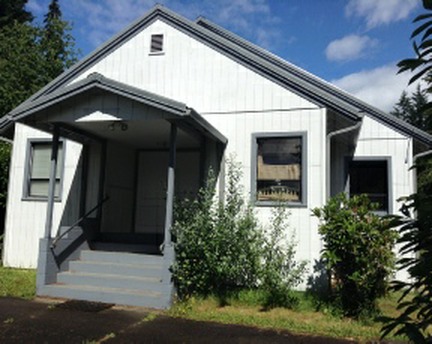 Welcome to Foster Baptist Church
Pastor Joe Leonard
Foster Baptist Church is a small Independent Baptist Church that holds to the affirmations found in the 1689 London Confession of Faith.
At FBC, we believe in the absolute authority, sufficiency, and infallibility of the Word of God. A high view of God and Scripture leads to expository preaching of His Word to teach and encourage His children on every Lord's Day.
The same reverence for our Lord and His special revelation to us can be found in all of the Bible studies and ministries at FBC.
Please  join us for fellowship and teaching as we worship our Lord Jesus Christ, Sunday mornings at 11:00 AM. We also hold Sunday School at 10 AM for children ages 2 – 10 years old.
Foster Baptist Church
1247 47th Ave.
Sweet Home, OR 97386
Services on Sunday
11 AM – 12 NOON